Subscriptions
MILK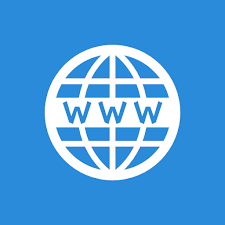 If you would like your child to have milk in school every day please click this link https://www.coolmilk.com/ and register with Coolmilk. They will arrange for milk to be delivered to school, from a local dairy, on a daily basis until you stop.
Trips, activities and school dinners are ordered and paid for via ParentPay. If you already have a ParentPay account at another school, you can simply login to that account and add your other children via the 'Add a child tab' on your home page. You will need your activation username and password to do this.
If you are new to ParentPay you will need to activate your account using your unique activation username and password. If you do not have a unique activation username and password please contact the school office.