MILK
Milk is an important part of a child's diet. It is one of the few drinks allowed in school under the latest government's food-based and nutrient-based standards and provides a number of health benefits and social opportunities to ensure children get the most out of the school day.
Children are entitled to free milk until their 5th birthday.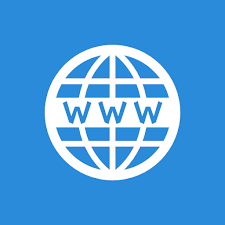 If your child is over five, you can order your child's school milk through COOLMILK. Simply Register your child online at www.coolmilk.com/register or pick up a registration form from the school office and return it to FREEPOST COOL MILK (no other details required).