Music Lessons
We currently offer a service of private music lessons at our school during school hours. All the teachers are music specialists, some are private and others are provided via Inspiring music. All the teachers are DBS checked.
We currently have Piano; Violin and Guitar lessons taking place every week. If you are interested in other instruments we can normally find a teacher able to offer lessons.
The lessons are invoiced and payable per half term.
Please be aware that there is a chance that we may have to put your child on a waiting list.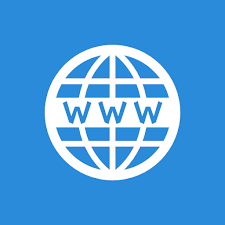 Inspiring Music Website