Coronavirus School Information
RISK ASSESSMENTS
Please click see our Covid-19 Risk Assessment
Risk Assessment October 6th 2021
Risk Assessment - KidzZone Club
Risk Assessment -Private Piano Teaching EPTA (UK)
Risk Assessment - YEP Photographers
Risk assessment - private violin teaching
Risk Assessment - Christina Marks dance lessons
Contingency Plan September 2021
What to do if your child displays symptoms
Self isolate for 10 days (14 days for a household) if you or your child displays the following symptoms:
a high temperature – this means you feel hot to touch on your chest or back (you do not need to measure your temperature)

a new, continuous cough – this means coughing a lot for more than an hour, or 3 or more coughing episodes in 24 hours (if you usually have a cough, it may be worse than usual)

Pupils and their families who are eligible for testing pupils can access via the Getting Tested Government link below.
General advice is available on the Government link below.
Flowchart advice to help work out if you or your household should isolate
Flowchart for parents and carers -23.11.21
Self Isolation QAs for Parents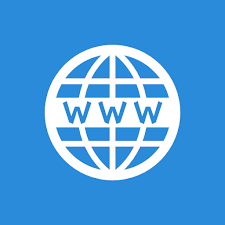 Useful Links
Gov guidance on getting tested
Central Bedfordshire Council - What are we doing?
South CBC Support services directory re Coronavirus
Opening Schools from 1 June: Government Guidance for Parents and Carers - What parents and carers need to know about opening schools to more pupils