A big thank you to the CBA for purchasing lots of new books for us!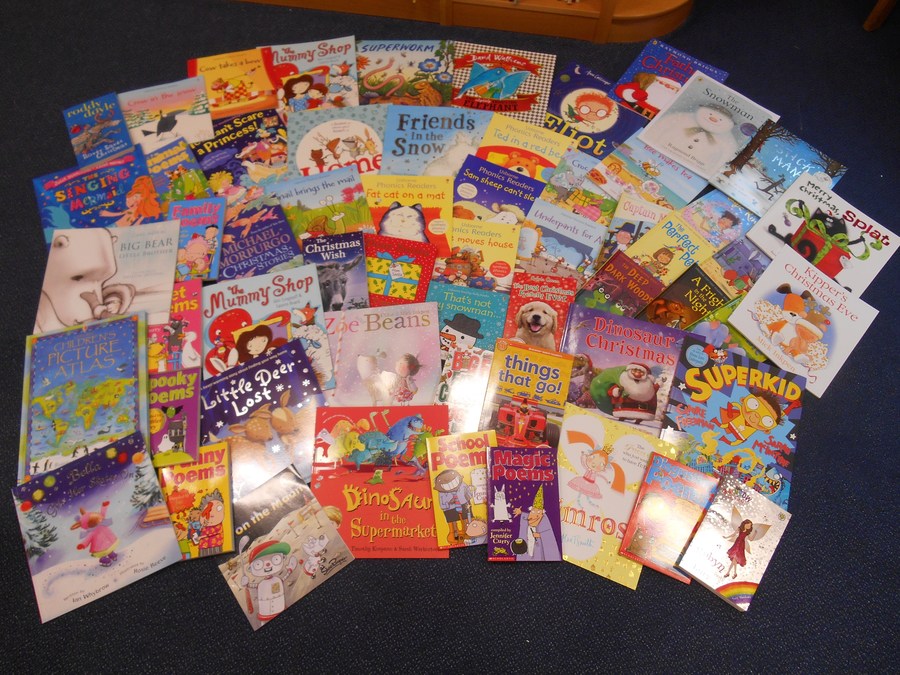 The CBA have purchased lots of outdoor play equipment for lunchtime use. Thank you for your continued support in helping us to improve the children's play times.
Special thanks to the CBA for recently purchasing four colourful beanbags for our library. The children all love to lounge on them to read their books!
The Living Willow was planted with the help of all the children in the school. We watch it grow and we love to play in it!