Eco Council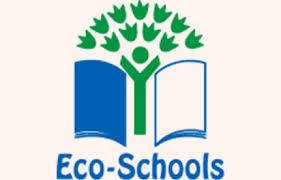 The Eco Council is run by Ms Jones. Each class has two elected members on the ECO schools steering committee from Years 1 – 4 (inclusive). They meet regularly to discuss ways to help the school reduce our carbon footprint.
The Eco Council members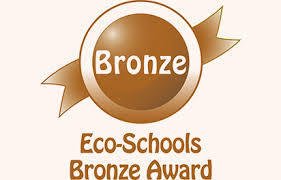 We gained the Bronze 'Green Flag' award in 2015.