Learning, Achievement, Success
Welcome to Clipstone Brook Lower School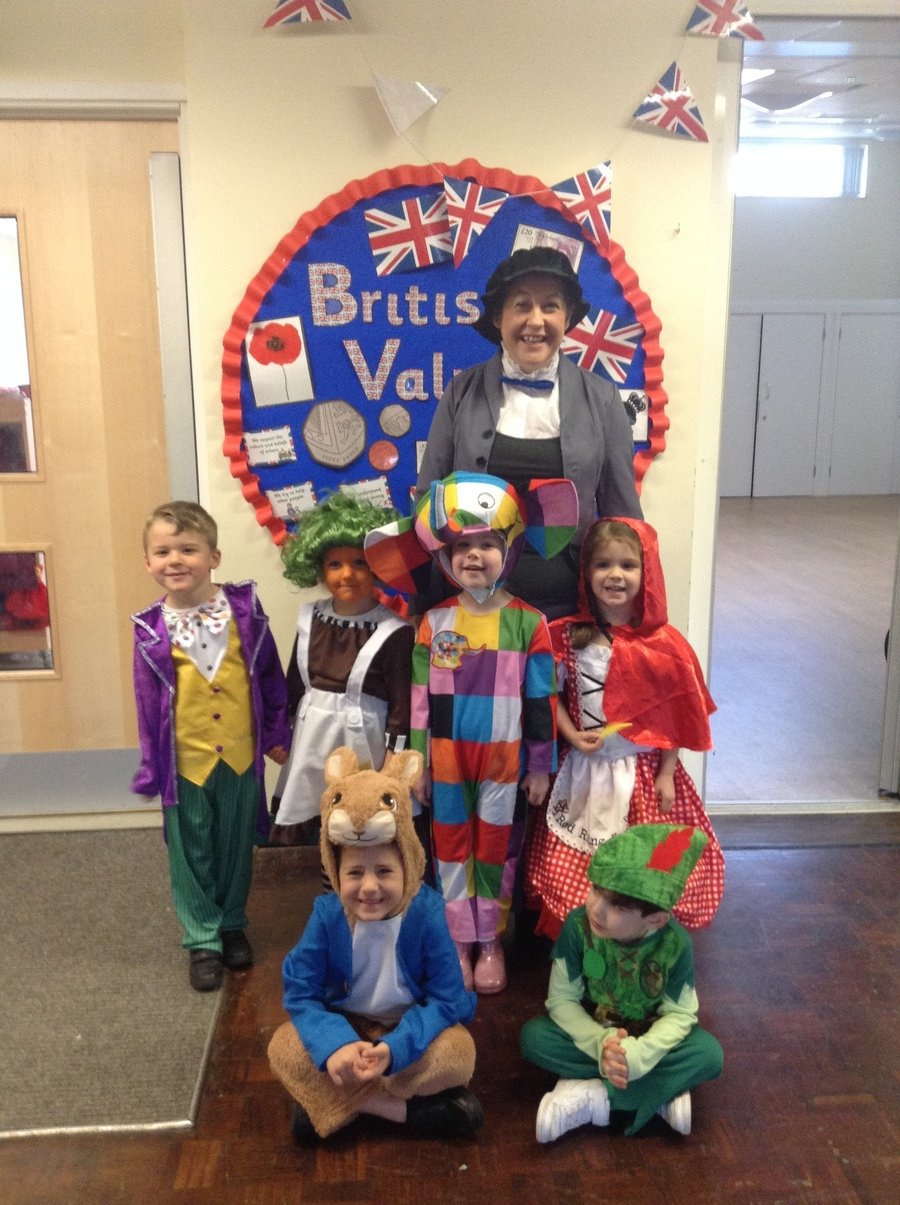 Welcome to Clipstone Brook Lower School.
I am really proud to be the Head of our School. It is a friendly, nurturing community school thanks to the dedicated, caring and motivated children, parents and staff.
The school is set in lovely grounds with three playgrounds – one for each key stage. Within the grounds we have an allotment, living willow and a pond / outside learning environment. In the warmer weather all of the children are able to play on the field.
We offer spaces to children from Nursery/ Foundation Stage up to year Four when they move onto middle school.
We are passionate about each individual child achieving their full potential .
Please spend time looking at our web site which will give you a flavour of our school. You are welcome to visit us at any time by making an appointment via the school office. It will give us great pleasure to show you around our lovely school.
Sally Reay (Headteacher)
School Nursery
We have spaces available in our nursery.
Nursery hours are 8:45 am - 11:45 am or 1:15 - 3:15 pm.
(spaces offered will be dependent on availability)
If your child is already four they are welcome to join our Nursery now.
Please enquire in the school office for details.
If your child turns four in the Summer they can join us from May 2019
(Date of Birth: between 1st May 2015- 30th August 2015)
We are currently reviewing our Nursery Provision for September 2019.
We are looking to provide a yearly admission rather than term-time-time admission. This will mean children will be able to join our nursery during the year that they turn 4 and not limited to the term they turn 4. We plan to offer 30 hour funding subject to eligibility. A lunch time period will also be offered, subject to cost.
We anticipate having finalised details in April.
If you would like a space please come to the office for further information
or to register your child.
Latest School Calendar Events
Sustrans Big Pedal

25

Mar

2019

12:00 am - 05 apr, 1:00 am

Big Pedal is the UK's largest inter-school cycling, walking and scooting challenge. Inspiring pupils, staff and parents to choose human power for their journey to school

Mothers Day breakfast

29

Mar

2019

8:15 am - 9:00 am

Pre-ordered sausage or bacon butties being served to mums, grans and their children from 8.15 - 8.45. Teas and coffees can be bought on the day.

KS2 Titanic Day

29

Mar

2019

KS2 children will be taking part in a Titanic day to immerse themselves into the topic. This day will include activities such as attending a dance, role playing as a character on board Titanic for the day and hearing tales from survivors of the disaster. We would love the children to come dressed as a passenger on the Titanic for the day.

KS2 French Day

04

Apr

2019

The KS2 children will enjoy a French day, where they will be using the French that they have been learning and finding out all about France. In the afternoon, there will be a French café in the hall, where the children can order and taste different French foods. Parents and carers are invited to come along and join their children in the afternoon. The sessions will be as follows: Mrs Hieatt's and Miss Kettell's classes: 1:30 pm to 2:15 pm Mrs Rose's and Mr Rowe's classes: 2:15 pm to 3:00 pm

Chums Workshop, Diet & Exercise

05

Apr

2019

9:00 am - 11:00 am @ Drama Room

Easter Holidays

08

Apr

2019

12:00 am - 18 apr, 1:00 am

Bank holiday - Closed

19

Apr

2019

Bank holiday - Closed

22

Apr

2019