Learning, Achievement, Success
Welcome to Clipstone Brook Lower School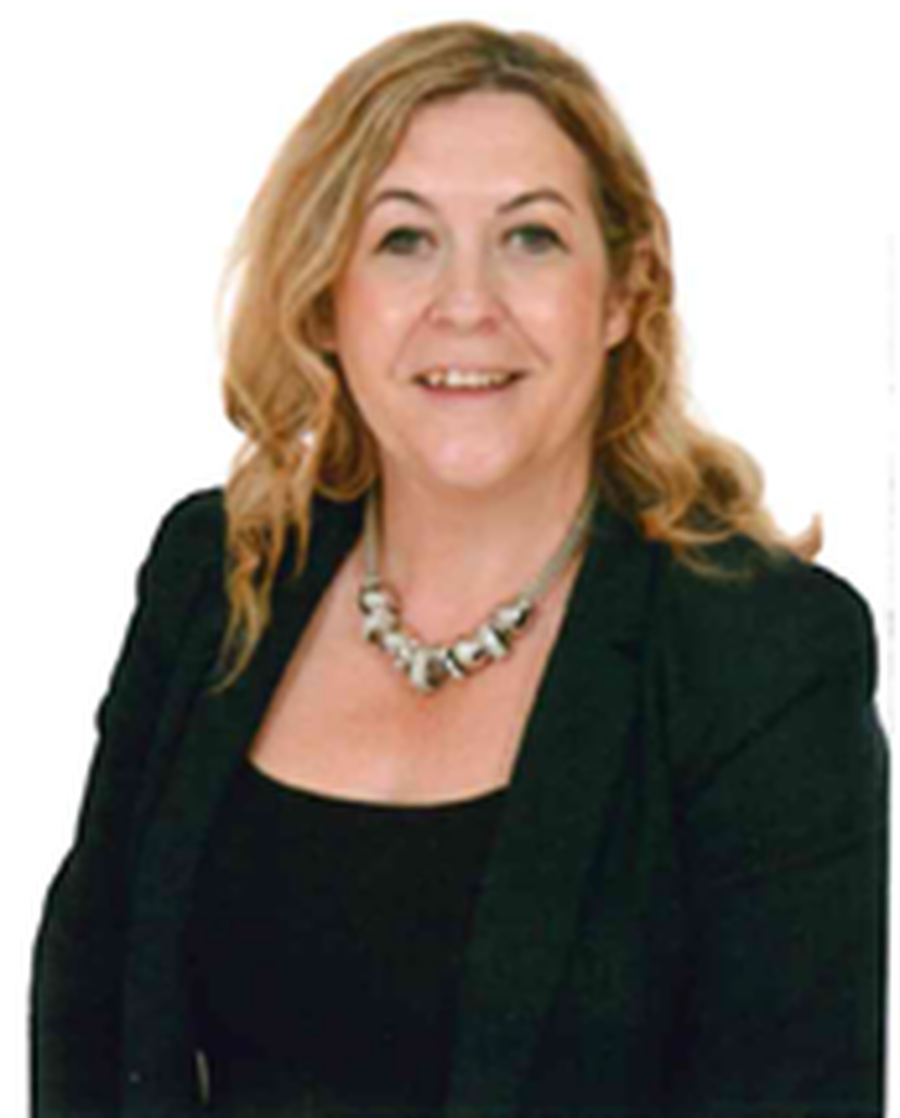 Welcome to Clipstone Brook Lower School.
I am really proud to be the Head of our School. It is a friendly, nurturing community school thanks to the dedicated, caring and motivated staff.
The school is set in lovely grounds with three playgrounds – one for each key stage. Within the grounds we have an allotment, living willow and a pond / outside learning environment. In the warmer weather all of the children are able to play on the field.
We offer spaces to children from Nursery/ Foundation Stage up to year Four when they move onto middle school.
We are passionate about each individual child achieving their full potential aiming to meet the individual needs of them all ranging from SEN to Gifted and Talented.
Our pastoral care and support are 'Outstanding'. We run support groups for the children who need extra assistance with learning or social emotional issues.
Please spend time looking at our web site which will give you a flavour of our school. You are welcome to visit us at any time by making an appointment via the school office. It will give us great pleasure to show you around our lovely school.
Sally Reay (Headteacher)
School Nursery
We have spaces available in our nursery.
Nursery hours are 8:45 am - 11:45 am or 1:15 - 3:15 pm.
(spaces offered will be dependent on availability)
If your child is already four they are welcome to join our Nursery now.
Please enquire in the school office for details.
If your child turns four in the Summer they can join us from 17th April 2018
(Date of Birth: between 1st May 2014 - 31st August 2014)
If your child turns four in the Autumn they can join us from September 2018
(Date of Birth: between 1st September - 31st December 2014)
If your child turns four in the Spring they can join us from January 2019
(Date of Birth: between 1st Jan 2015- 30th April 2015)
If you would like a space please come to the office for further information
or to register your child.
Latest School Calendar Events
Half Term

28

May

2018

11:00 am - 01 jun, 11:30 am

Teacher Training Day

04

Jun

2018

8:45 am - 3:15 pm

Children return to school

05

Jun

2018

8:45 am - 3:15 pm

Sports Day

12

Jun

2018

This year sports day will take place throughout the day. In the morning the children will take part in events such as welly wanging, obstacle courses and other fun based events. Spectators are welcome in the afternoon to watch a carousel of events. All the children will be taking part and will be rewarded. CBA will be selling refreshments.

CBA Meeting

13

Jun

2018

12:00 am - 1:00 am

Year 2, Fire Engine Visit

14

Jun

2018

1:30 pm - 2:30 pm

Drama For All visit

18

Jun

2018

10:30 am - 3:00 pm

Reception to year 2 children will be taking part in 1/2 hour Drama for All sessions.

Alternative Sports Day

19

Jun

2018

Details for follow
SCHOOL CLOSURE SYSTEM
Any decision to close the school as a result of severe weather will be taken based on local conditions and guidance from the local authority. Where possible we will give you advanced warning.
To help you know what is happening Central Bedfordshire Council has an information service known as "SOS". Parents are able to sign up to this service to receive important information about school closures. To register for the service visit www.centralbedfordshire.gov.uk/webApps/SOS and follow the links. The site will inform you of closures at all Central Bedfordshire schools, if you request them.
Three Counties and Heart Radio will also issue school closure notices. You can either listen in or access the radio stations' websites. Please DO NOT call the radio stations to find out about school closures.
In addition, we will use our Groupcall system to email and text details of closures. Please ensure we have up to date contact details from you for this system to work.