Learning, Achievement, Success
Welcome to Clipstone Brook Lower School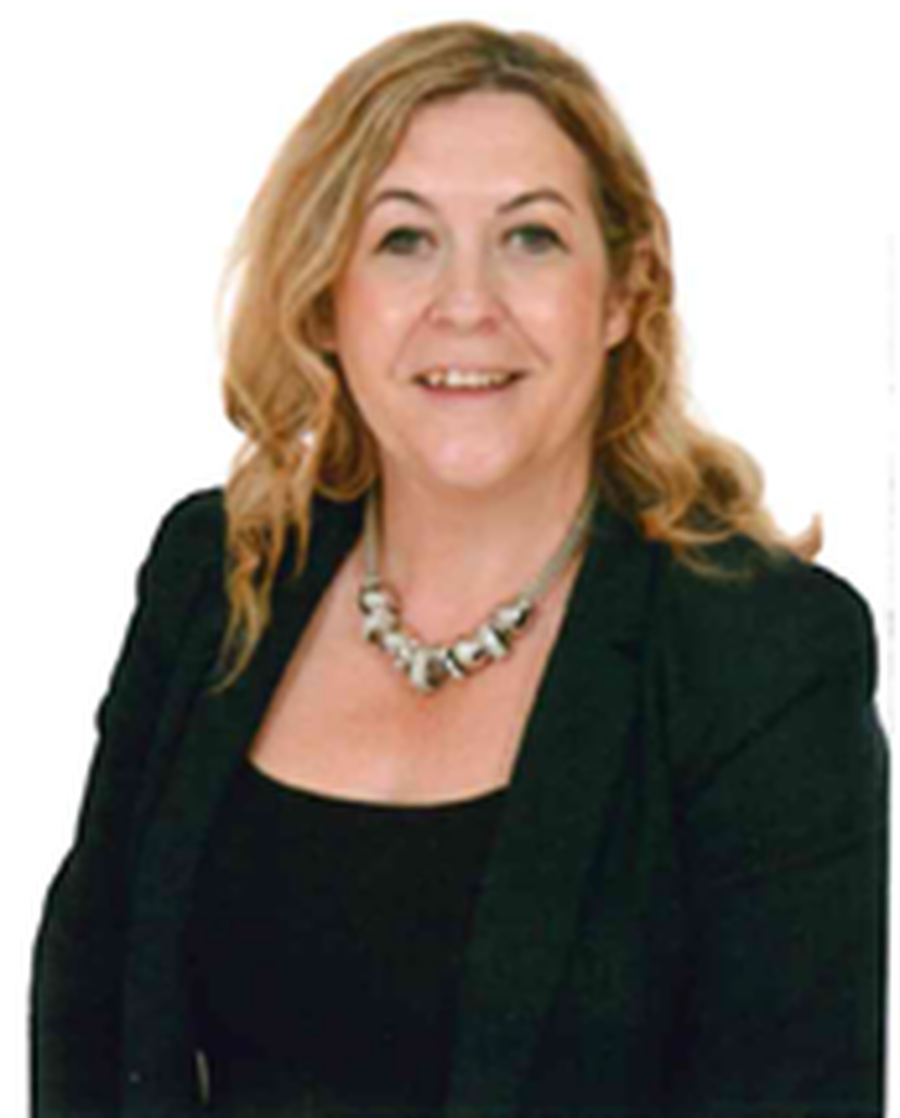 Welcome to Clipstone Brook Lower School.
I am really proud to be the Head of our School. It is a friendly, nurturing community school thanks to the dedicated, caring and motivated staff.
The school is set in lovely grounds with three playgrounds – one for each key stage. Within the grounds we have an allotment, living willow and a pond / outside learning environment. In the warmer weather all of the children are able to play on the field.
We offer spaces to children from Nursery/ Foundation Stage up to year Four when they move onto middle school.
We are passionate about each individual child achieving their full potential aiming to meet the individual needs of them all ranging from SEN to Gifted and Talented.
Our pastoral care and support are 'Outstanding'. We run support groups for the children who need extra assistance with learning or social emotional issues.
Please spend time looking at our web site which will give you a flavour of our school. You are welcome to visit us at any time by making an appointment via the school office. It will give us great pleasure to show you around our lovely school.
Sally Reay (Headteacher)
School Nursery
We have spaces available in our nursery.
Nursery hours are 8:45 am - 11:45 am or 1:15 - 3:15 pm.
(spaces offered will be dependent on availability)
If your child is already four they are welcome to join our Nursery now.
Please enquire in the school office for details.
If your child turns four in the Autumn they can join us from September 2018
(Date of Birth: between 1st September - 31st December 2014)
If your child turns four in the Spring they can join us from January 2019
(Date of Birth: between 1st Jan 2015- 30th April 2015)
If your child turns four in the Summer they can join us from May 2019
(Date of Birth: between 1st May 2015- 30th August 2015)
If you would like a space please come to the office for further information
or to register your child.
Latest School Calendar Events
Secret Santa with the CBA

17

Dec

2018

9:00 am - 12:00 pm

Secret Santa with the CBA

18

Dec

2018

9:00 am - 12:00 pm

Nursery & Reception Christmas Party

18

Dec

2018

2:00 pm - 3:00 pm

KS1 Christmas Party

19

Dec

2018

2:00 pm - 3:00 pm

CBA film night ' Polar Express'

19

Dec

2018

3:15 pm - 5:15 pm @ School hall

Whole School Christmas Dinner

20

Dec

2018

12:00 pm - 1:00 pm

KS2 Christmas Party

20

Dec

2018

2:00 pm - 3:00 pm

CBA Christmas jumper day

21

Dec

2018